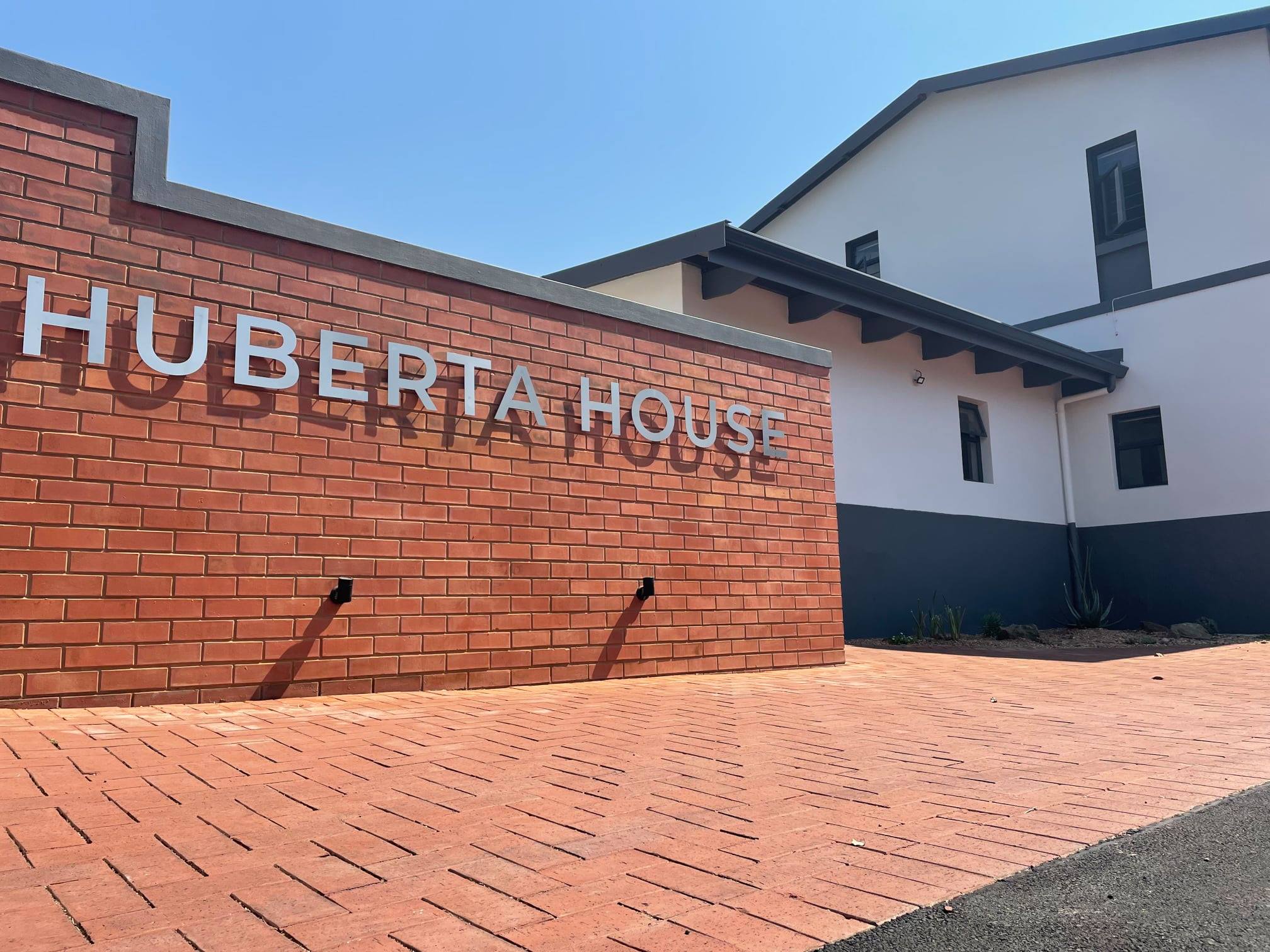 Foundation Home
WBHS is a world-class South African institution that prepares its students for a rapidly changing global environment and has developed an enviable reputation for achieving all-round excellence in the education of its students.
While for most of its sixty year history it has been regarded as the premier academic school for boys in KwaZulu-Natal, over the past two decades in particular, it has expanded and developed its programmes to become an institution that is excellent across all facets of school life – the four pillars of Academics, Arts, Sport and Leadership.  This consistent level of achievement has received both national and international recognition.
The facilities of WBHS were developed in its initial period of existence by the State. These have been enhanced over the last ten to fifteen years by the generous support of parents and benefactors.  In line with government policy of correcting the inequalities in the South African education system, the State has, since 1997, significantly reduced its funding of the School. We are regarded as a 'quintile 5 advantaged school', and consequently State funding is limited to approximately 30% of our operational budget. Parents and guardians of students at the School contribute approximately 68% of the funds required through school fees, while a further 1.5% of funds are obtained from other sources. This funding does not allow for large-scale campus development. As such, for any new developments and supplementary programmes not covered in the School's budget to be fulfilled, the School needs to source funds through other avenues.
In order for us to uphold our position as a world-class South African school, several new and exciting capital developments need to be initiated. All planned developments, including the purchase and development of a new boarding establishment, the refurbishing of science laboratories, the upgrading of change rooms, and the construction of a student centre and drama teaching facility, are designed to support the pillars of excellence of the School.
The Foundation has been established as a fundraising vehicle to support the School in strengthening its position as a premier school. In so doing, the Foundation will directly support the all-round education experience of the current students of the School, and the thousands of boys who will attend the School in the future.
The Foundation is a separate legal entity to the School and is registered as a non-profit company in terms of Section 21 of the Companies Act. In addition, it enjoys Public-Benefit Organisation (PBO) status. The Foundation is governed by a Board of Directors. Individuals who make donations over a certain threshold become voting members of the Foundation.